WhatsApp Plus: Simple Guide to Downloading Photos and Videos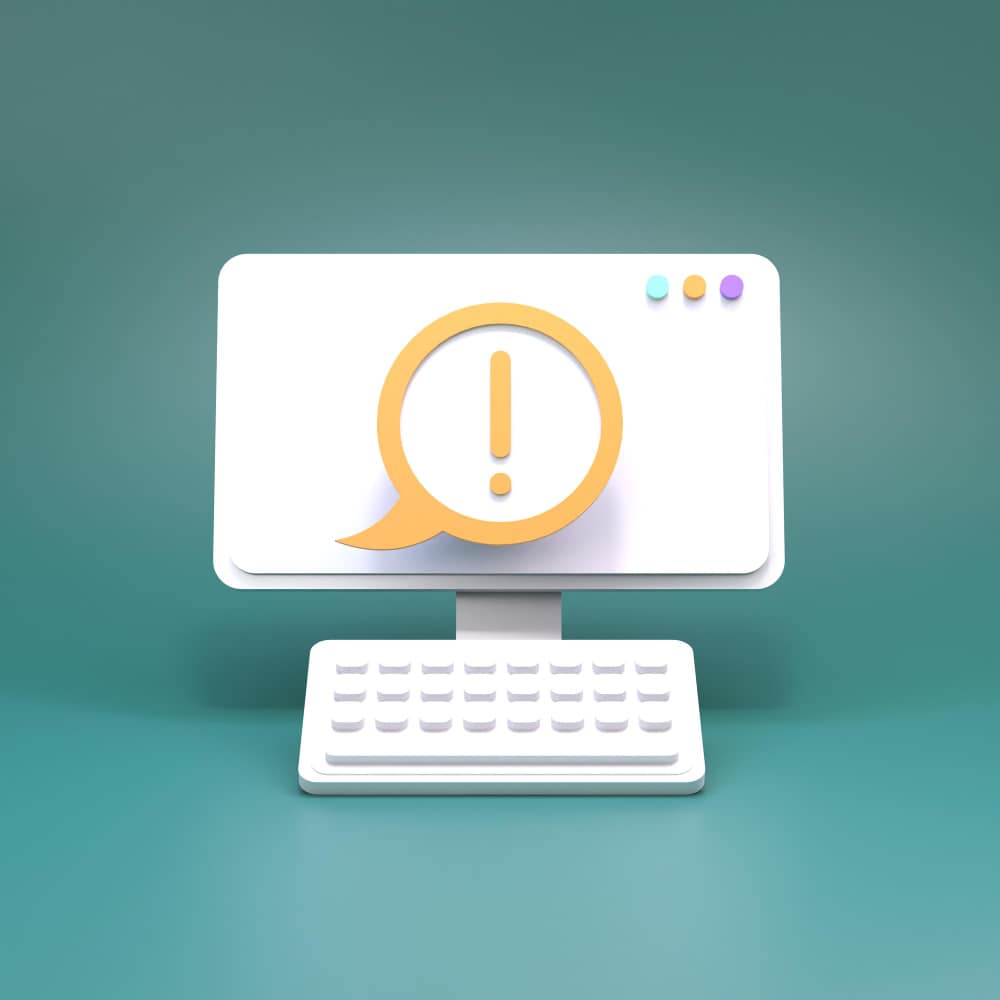 WhatsApp Plus: Simple Guide to Downloading Photos and Videos
WhatsApp Plus: Simple Guide to Downloading Photos and Videos
Share
tweet
Share
WhatsApp has established itself as the most popular communication tool among millions of people around the world, thanks to its wide range of functions that allow you to establish contact quickly and efficiently through instant messaging.
However, there are some WhatsApp users who are not satisfied with the options offered by the platform. For example, there are people who want to capture an image or video submitted for single viewing, but are met with a message that prevents them from doing so.
It is for this reason, among many others, that users tend to use unofficial apps on their mobile devices. Usually, people are looking for tools that allow them to customize various features that are present in the official version of WhatsApp and which are not yet possible to modify.
In this context, WhatsApp Plus , an application developed by third parties, has become a very popular alternative among users who want to have more control over the functions of the instant messaging platform, allowing them to download temporary photos and videos, among other features. .
"These applications represent a risk to the privacy and security of users. If you choose to use them, we cannot guarantee that your messages or data, such as location or shared files, will be secure and private. In addition, there is the possibility that your account will be temporarily or permanently suspended, "warns the company on its official website.
If you want to save the disappearing media files on WhatsApp, follow the steps below:
Download WhatsApp Plus .
Enter the conversation where the file you want to save is located.
View the image or video sent and press the "save" button.
If your WhatsApp account has been blocked for using WhatsApp Plus, follow these steps to regain access:
Uninstall WhatsApp Plus from your phone.
Download and install the official WhatsApp application from the Google Play Store.
Access the "Settings" or "Configuration" section of your phone and then select "Applications".
Find WhatsApp in the list and delete the application cache.
Sign back into the instant messaging app.
By following this process, the user will be able to regain access to their WhatsApp account immediately and chat again with their contacts without having to wait the 24 hours that the blockade usually lasts.
What happens if I talk to a friend who has WhatsApp Plus?
It is important to clarify that all users who have the official version of WhatsApp installed on their mobile device have access to the same options, regardless of whether they use the Android or iOS operating system.
The official WhatsApp blog states that the data recorded in the conversations is protected and that users have the possibility to delete or send messages with specific conditions
However, WhatsApp Plus users do not adhere to the same conditions as the official WhatsApp application. Therefore, when Plus users receive messages in their chat, whether text or audio, even if the person who sent it decides to delete it, the data remains recorded as is.
Important
Therefore, if the content of the message is confidential or if it is a wrong message, even if it is deleted in WhatsApp, in the Plus version it can be seen without problems. In fact, there are cases in which romantic partners decide to use this application at their own risk.
In addition to all of the above, experts point out that the conversations are not "end-to-end encrypted" since both parties do not use the same instant messaging service. In short, those who interact with users who have WhatsApp Plus run the risk that the content they share, even in stories, could end up in the hands of third parties.