Apple's Bold New Vision: A Deep Dive into Upcoming iPhone and MacBook Designs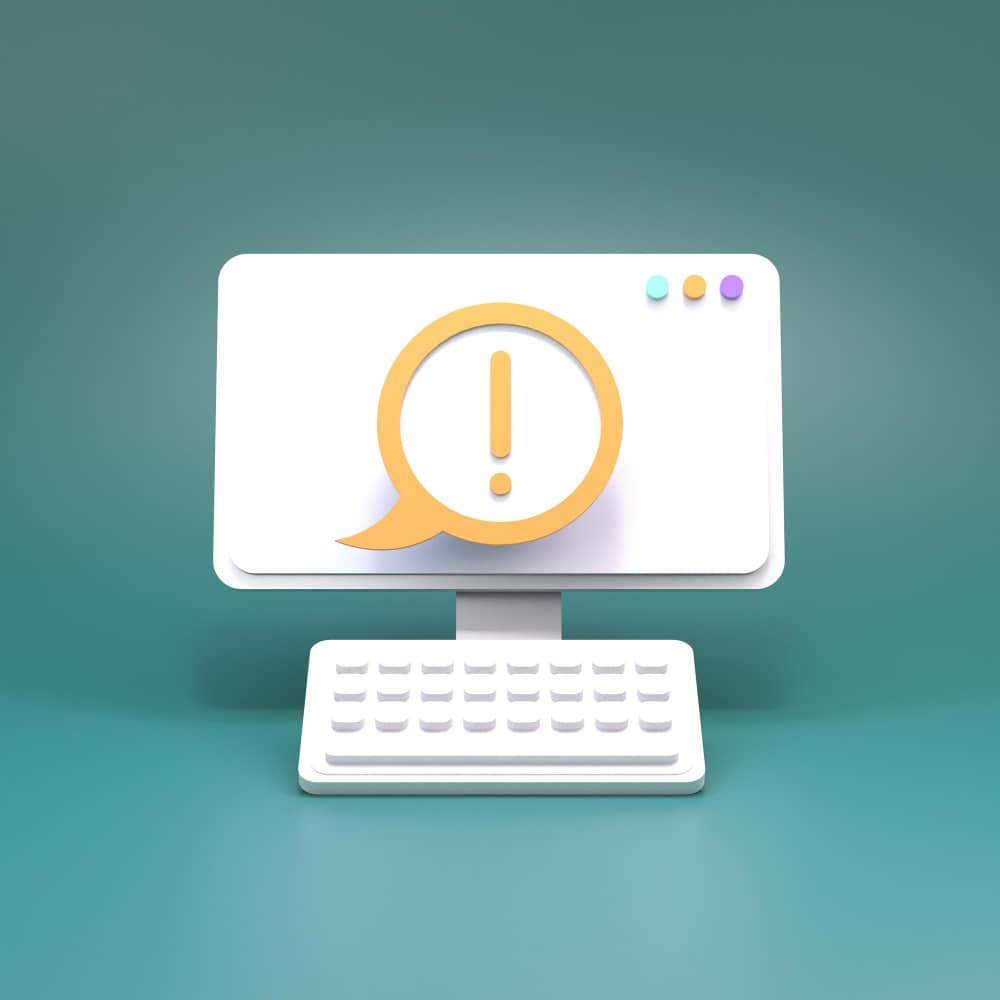 Apple's Bold New Vision: A Deep Dive into Upcoming iPhone and MacBook Designs
Apple's Bold New Vision: A Deep Dive into Upcoming iPhone and MacBook Designs
In the ever-evolving world of consumer electronics, Apple has been a consistent frontrunner, driving innovation and redefining user experiences with each new product release. With the surprising leaks and rumors surrounding their upcoming iPhone and MacBook lineups, Apple seems poised to once again capture the world's attention. In this exclusive, long-form article, we will delve into the design changes and cutting-edge features that are set to redefine the company's product offerings, persuading consumers to leave their old devices behind in favor of these revolutionary new models.
The Next-Generation iPhone: A New Chapter in Smartphone Design
As the iPhone's design has matured over the years, there have been evolutionary changes in appearance, but no truly groundbreaking shifts—until now. The rumored iPhone 15 is expected to usher in a new era of smartphone design, featuring a sleek, bezel-less look with a wraparound display. This cutting-edge design will blur the lines between the front and back of the device, creating an immersive, edge-to-edge experience for users.
A Display Like No Other
Apple's upcoming iPhone is said to feature a unique, flexible OLED display that curves around the device's edges. This design will enable new user experiences and gestures, such as swiping from the side to access features like the Control Center or Notification Center. The display will also provide a more immersive experience for gaming, video streaming, and augmented reality applications.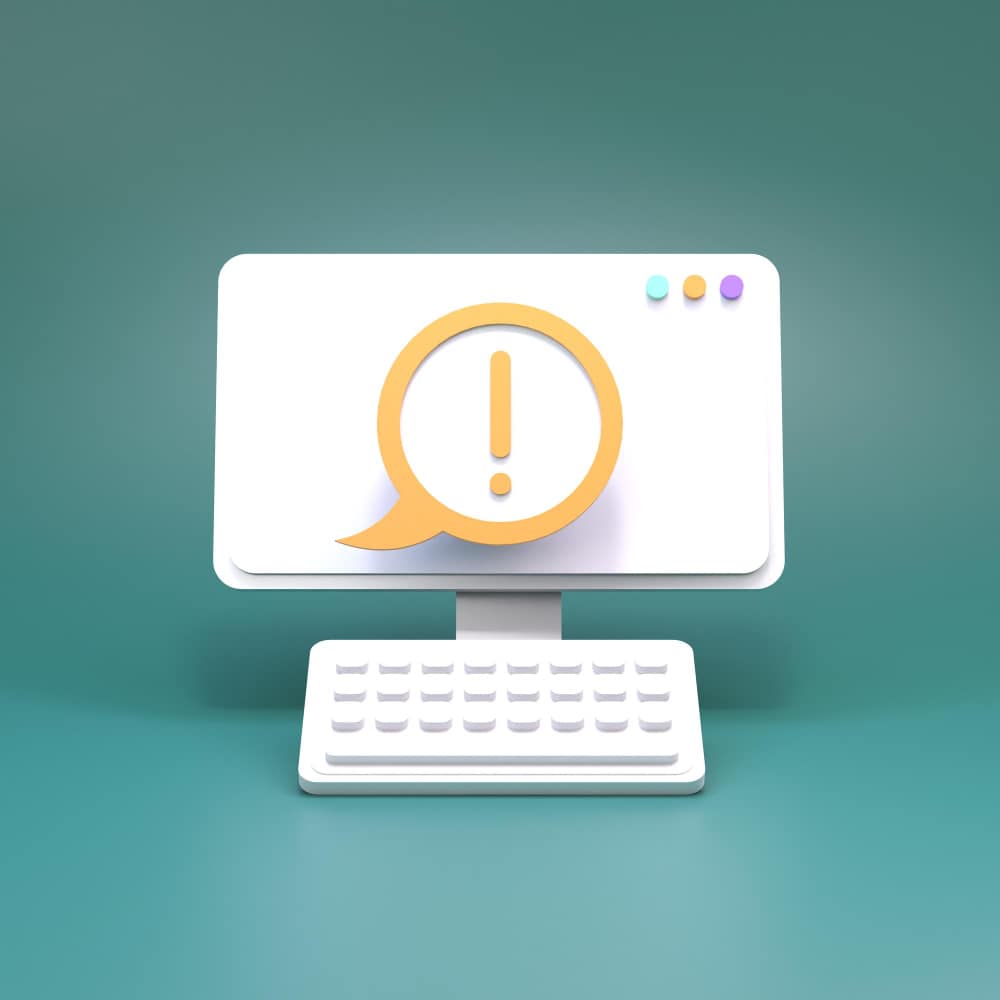 The Port-less Revolution
In a bold move, the next-generation iPhone is rumored to go entirely port-less, eliminating the Lightning port in favor of wireless charging and data transfer. This change will streamline the device's design, making it even thinner and more water-resistant while reinforcing Apple's commitment to a wireless future.
Enhanced Biometric Security Features
With the removal of the physical home button, Touch ID has been replaced by Face ID in recent iPhone models. However, Apple is rumored to be developing an under-display fingerprint scanner that will work in tandem with Face ID, offering users multiple biometric authentication options for increased security.
Reinventing the MacBook: A Groundbreaking Laptop Experience
Apple's MacBook lineup has always been synonymous with elegant design and top-notch performance. The upcoming MacBook Pro and MacBook Air models are expected to push the boundaries even further, with major design overhauls and revolutionary new features aimed at attracting a new generation of users.
A Bold New Design Language
The next-generation MacBook lineup is rumored to sport an all-new design language, featuring thinner bezels and a flatter, more angular appearance. This design shift will make the new MacBooks thinner and lighter, making them even more portable and attractive to those constantly on the go.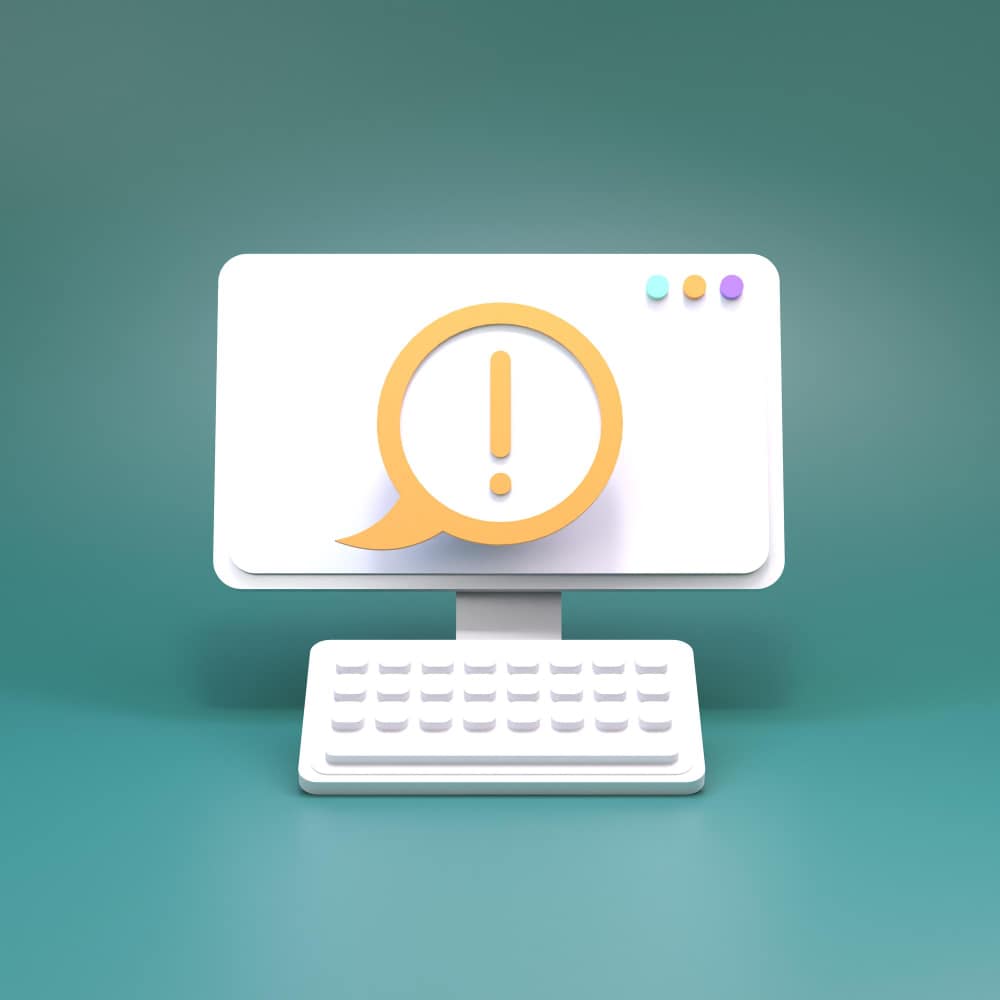 Face ID Comes to MacBooks
Taking a cue from the iPhone and iPad Pro, the upcoming MacBook models are expected to incorporate Face ID technology. This will allow users to unlock their laptops with just a glance, providing a seamless and secure authentication experience.
ARM-Powered Performance Boost
Following the success of the M1 chip, Apple is reportedly working on an even more powerful ARM-based processor for their next-generation MacBooks. This new chip, tentatively dubbed the M2, will deliver even greater performance and efficiency gains, enabling users to run more demanding applications and work with larger data sets with ease.
The Return of MagSafe
In a nod to their dedicated fanbase, Apple is rumored to be bringing back the much-loved MagSafe charging connector. This magnetic charging solution will offer users a more convenient and secure way to charge their laptops while minimizing the risk of accidental damage due to tripping over cables.
Conclusion
With these exciting design changes and innovative features, Apple's upcoming iPhone and MacBook lineups promise to usher in a new era for consumer electronics. As the company continues to push the boundaries of what's possible, one thing is certain: the future of technology has never looked brighter.