Here's why I'm forgiving the iPhone 14's design modifications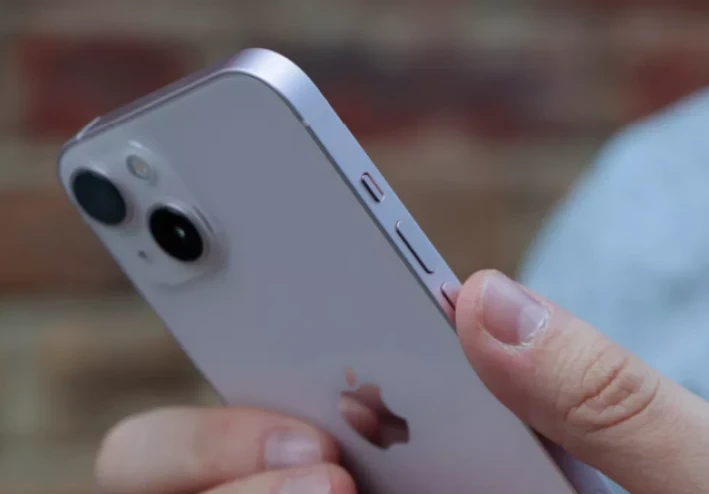 Here's why I'm forgiving the iPhone 14's design modifications
Here's why I'm forgiving the iPhone 14's design modifications



The outdated and blocky appearance of the iPhone is one of the main reasons I'd never get one; if I wanted a phone that looked like a brick, I'd purchase a feature phone.
Regarding the design of its phones, I've often criticised Apple for its lack of innovation and what I view as regular steps backward. Apple appears to shy away from concepts like beautiful looks or bodies made to feel fantastic in the hand in comparison to other mobile devices.
But when it comes to the iPhone 14, I'm ready to give Apple a pass because I believe the corporation is fine with continuing to use the same slab stylings as the iPhone 13.
So why isn't change being implemented?
Apple appears to be reluctant to change things up in most departments as well as design.
Take cameras as an illustration. Since the iPhone 11, the 12MP main, 12MP ultra-wide, and 12MP front-facing cameras have been a standard feature on all of the company's devices. Changes between them are typically incremental and occasionally nonexistent. It's possible that the sensor has a little higher pixel size or that the lens aperture has changed, although these differences are rarely apparent when using the phone.
However, it appears that Apple is indeed making some changes to the iPhone 14 (although it's unclear from the speculations whether the ordinary versions or simply the Pro models are benefiting from the upgrades).

There are speculations of a new 48MP main camera, satellite connectivity, and faster charging than previously in addition to the screen cutout that we have already highlighted (on the Pros, at least). There are more updates there than we typically see between iPhone generations.
Apple has enough new features this year that it doesn't need to modify the appearance.
Since there are a lot of changes between the iPhone 13 and the iPhone 14 for just one year, I'd think Apple may be excused for continuing with its troubled hardware design language. Engineers don't want to deal with the difficulty of altering the size or shape of a body to accommodate all those extra components.


However, this year Apple is providing enough new features that it doesn't need to change the look as well, in contrast to other years where an unchanging design is the disappointed icing on top of a general dearth of upgrades.
Of course, that assumes that all of these rumours are accurate. Apple really needs to pull a visual reshuffle out of the bag if they aren't, and even then, the iPhone 15 better impress us if the 14 doesn't.